Our clients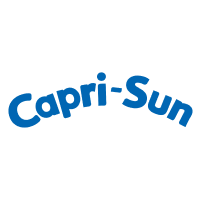 About us
Our ambition: we strive for a supply chain that is equally efficient and transparent through the use of innovative, multi-use load carriers.
Learn more
RFID
The unique combination of our smart RFID-enabled load carriers and our integrated digital platform for efficient pallet pool management is our answer to the ever-growing complexity, speed and demand for automation in the logistics sector.
Learn more
Products
PreTurn is offering two innovative logistics solutions for trade and industry: the Heilbronn half pallet and the Neckarsulm Euro pallet.
Learn more