Contact
There are many ways to PreTurn – the easiest one starts here.

Your contact partner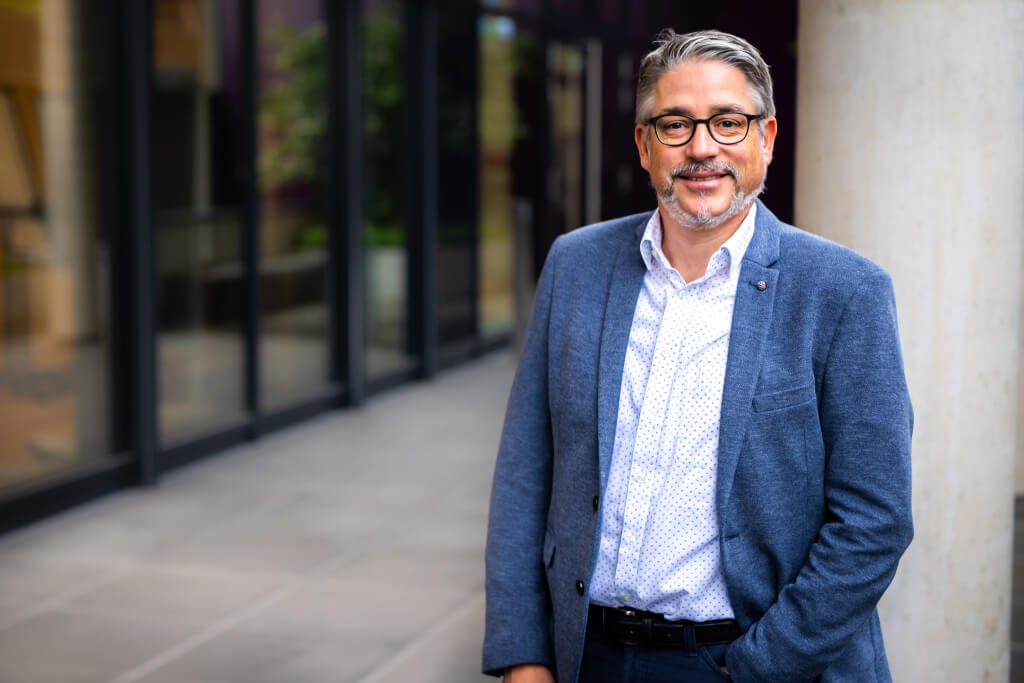 Thomas Tappertzhofen
CEO PreTurn
Matteo Venturini
COO PreTurn
Christian Rott
Senior Sales Manager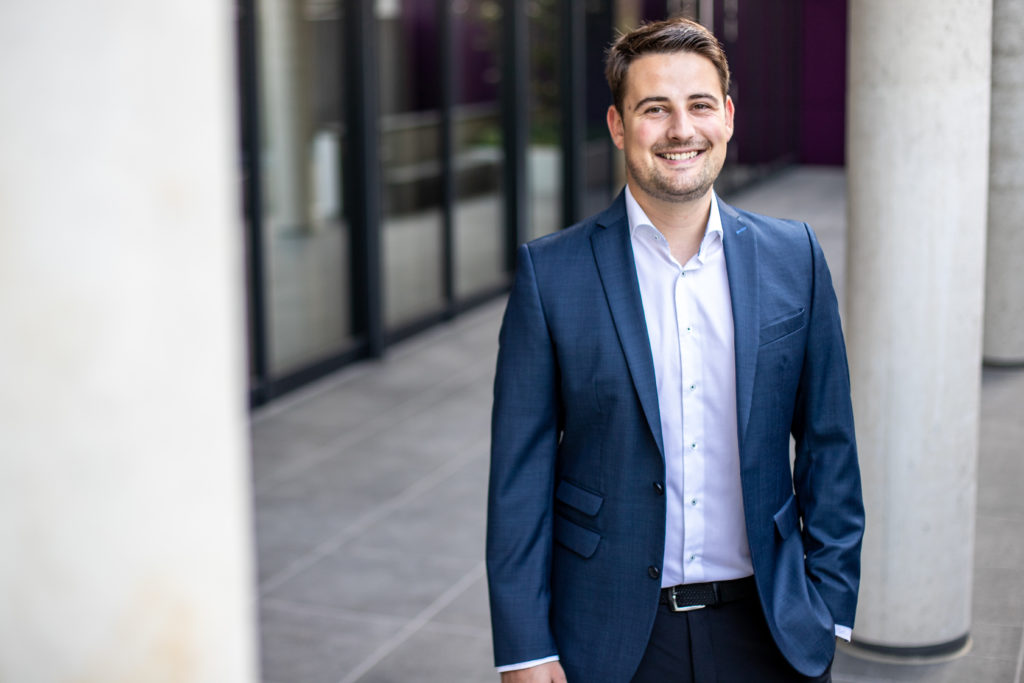 Daniel Christensen
Sales Manager
Stephanie Gehrke
Sales Manager
Raynald Zangué
Sales Manager
Carolin Bezold
Asset Manager
Sebastian Waldorf
Head of Operations / SCM
Tobias Ballmann
Supply Chain Manager
Timea Judtová
Supply Chain Manager
Sebastian Kern
Supply Chain Manager
Philipp Schikora
Supply Chain Manager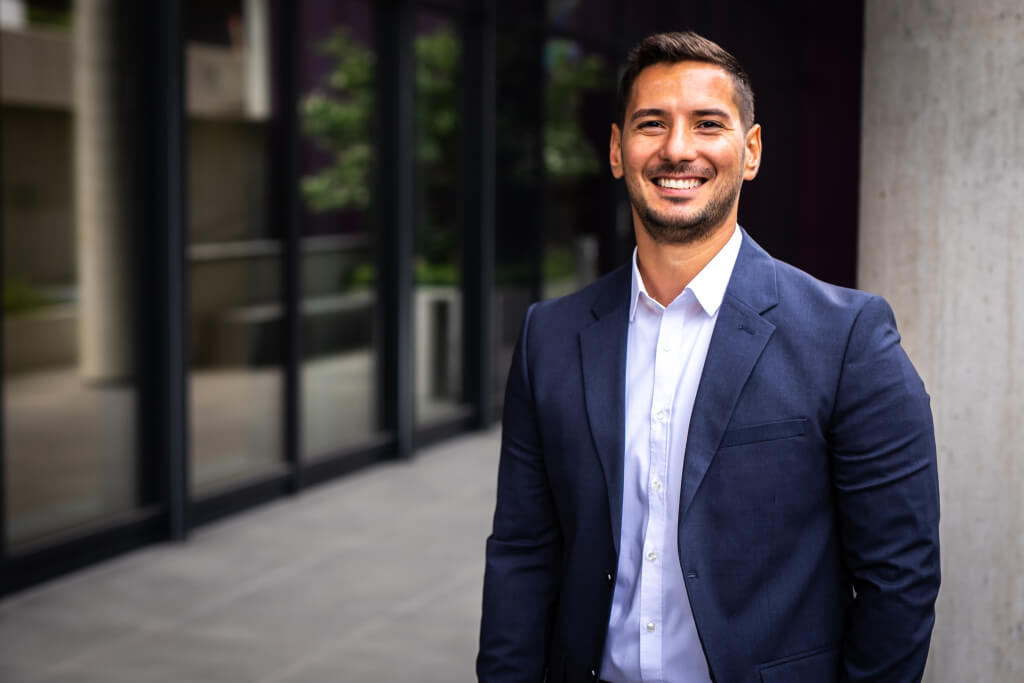 Christian Tudosa
Supply Chain Manager
Volker Weinreuter
Supply Chain Manager
Nils Rohrbach
Supply Chain Manager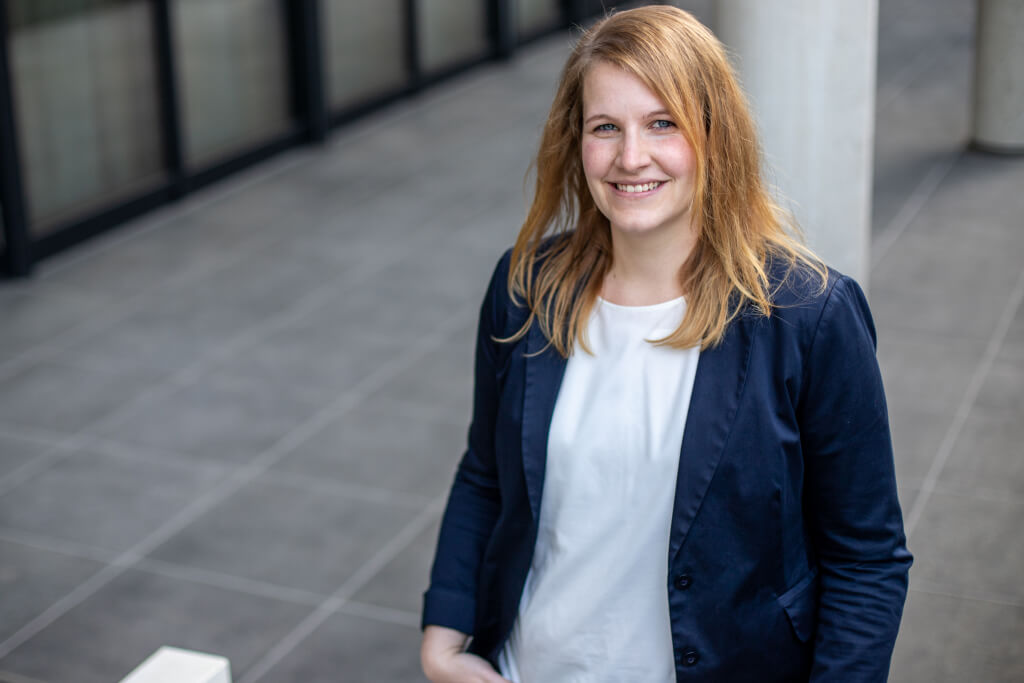 Nicole Bühler
Prof. Back Office Operations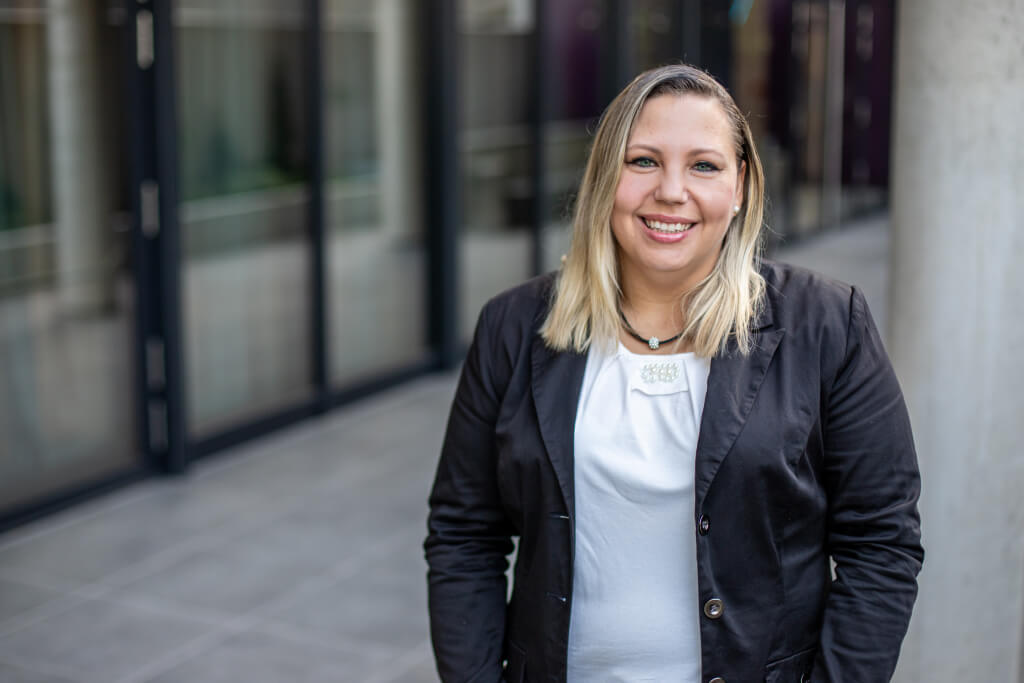 Christina Trapp
Back Office Operations
Diana Müller
Back Office Operations
René Kloeters
Head of Engineering
Robert Bach
Junior Prof. Engineering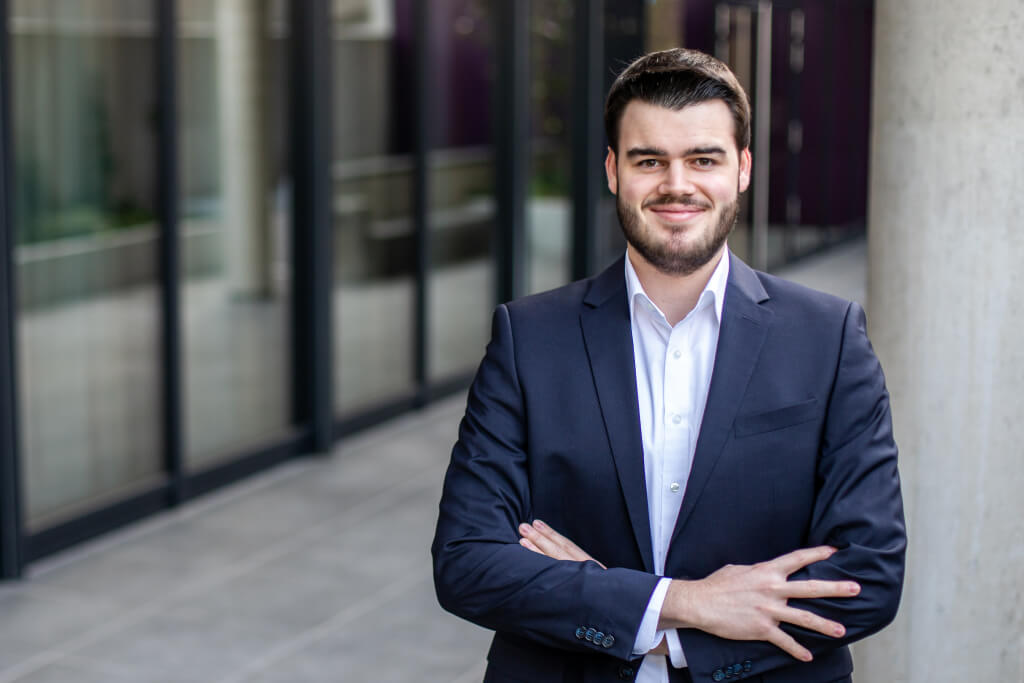 Nico Buck
Junior Prof. Engineering
Begüm Düzgün
Engineering
Contact us!
Do you have questions about our products or are you interested in consulting and more information?